What is Reiki?
Reiki is a deeply relaxing and renewing experience. As you receive a treatment, you are lying down fully clothed on a massage table. Jen will gently lay her hands on or just above energy centers in the body and any particular areas of tension, pain, or where you want to encourage healing. Complimentary essential oils may be added to your session upon request.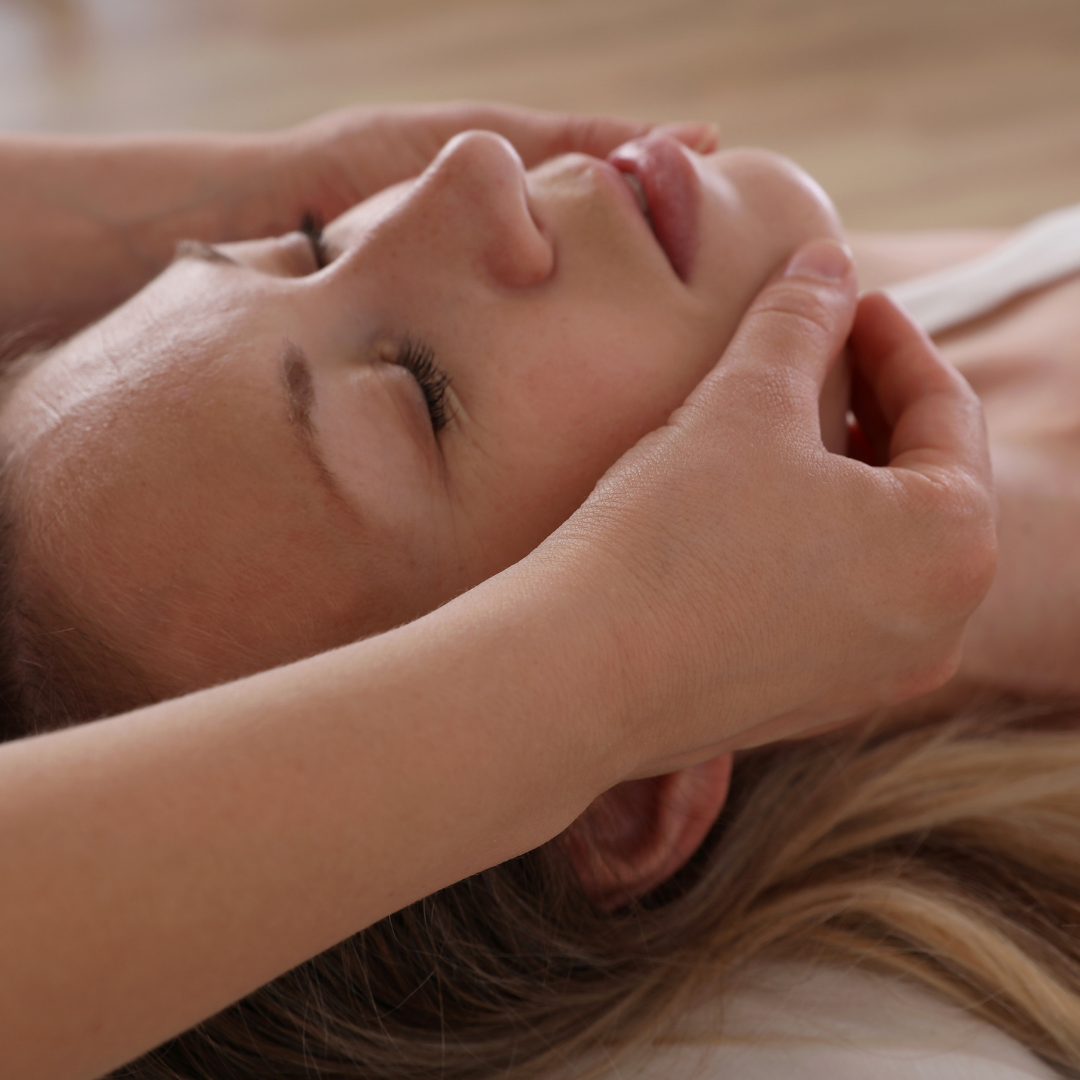 Pricing & Info
Reiki healing sessions promote deep relaxation, healing, and stress reduction. Reiki may also help to reduce pain, insomnia and anxiety, and boost mood and well-being.  
30 min – $35 ($30 members)
60 min – $70 ($60 members)
Purchase a session below and we will be in touch to schedule your appointment. Or, to learn more, feel free to contact us!
Get in Touch
In person sessions coming again soon!
"Have recently begun Reiki sessions with Jen for my overall health and well being. Before our first session, she spent time getting to know me and reasons for my seeking Reiki. After two sessions, I am convinced that she is a gifted Reiki master, as I not only experienced complete relaxation and a feeling of wellbeing following each session, but have also experienced the warm energy, which indicates that healing was needed in a particular spot and that energy was was being transferred to aid in healing. Will continue sessions with Jen, and recommend her highly to both new and old Reiki advocates."
– Joan Maruskin